Update: Vascular Surgeon Sentenced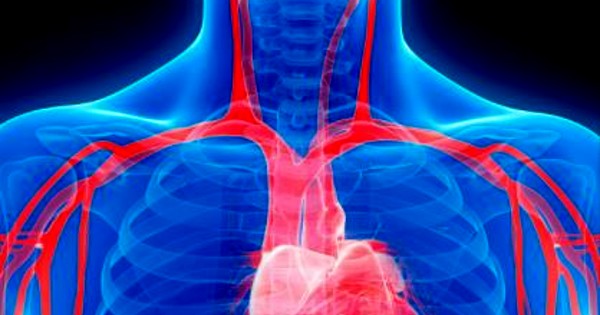 In an update to a February 18, 2022, story, Vasso Godiali has been sentenced to spend 80 months in prison and pay $19.5 million in restitution. Read a story from MLive.
Vasso Godiali pleaded guilty to participating in a scheme to defraud Medicare and others out of approximately $19.5 million. He admitted that he billed for placing multiple stents in the same vessel and prepared medical records purporting to document the medical necessity justifying that billing. In fact, Godiali did not place those stents. The plea agreement documents a similar pattern of misconduct with arterial blood clots. Read a story from MLive and Department of Justice press release.
SMP Resource Center products often contain links to copyrighted material. The SMP Resource Center is providing these links as a convenience and for informational purposes in our efforts to report and educate on Medicare fraud; they do not constitute a guarantee, endorsement, or approval by SMP of any of the information available on the external site. SMP bears no responsibility for the accuracy, legality, or content of the external site or for that of subsequent links. If you have any questions or concerns about the links provided, please contact the SMP Center at nliebau@smpresource.org.