Protect Yourself
and loved ones from Medicare fraud
Senior Medicare Patrols (SMPs) empower and assist Medicare beneficiaries, their families, and caregivers to prevent, detect, and report health care fraud, errors, and abuse.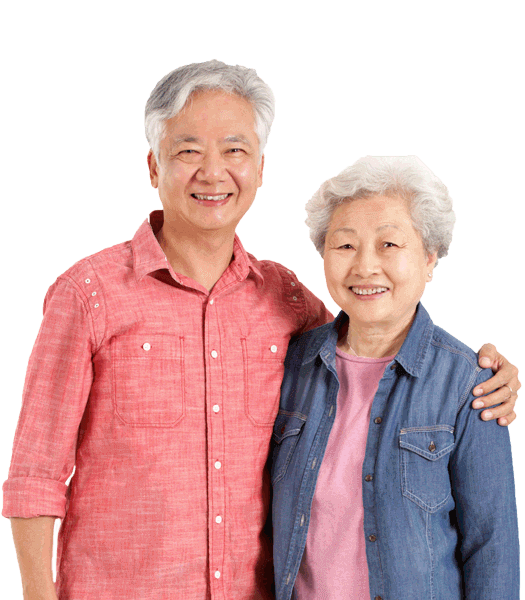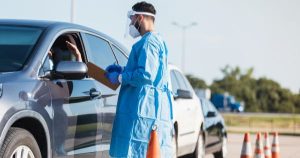 After she went to a pop-up COVID testing site, Medicare was billed for a cardiologist consultation.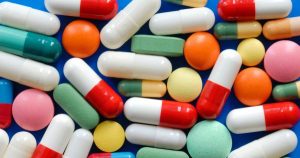 Her pharmacies billed for name brands while dispensing generic medications.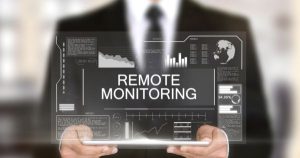 Companies are signing up Medicare enrollees whether or not they need it.