Protect Yourself
and loved ones from Medicare fraud
Senior Medicare Patrols (SMPs) empower and assist Medicare beneficiaries, their families, and caregivers to prevent, detect, and report health care fraud, errors, and abuse.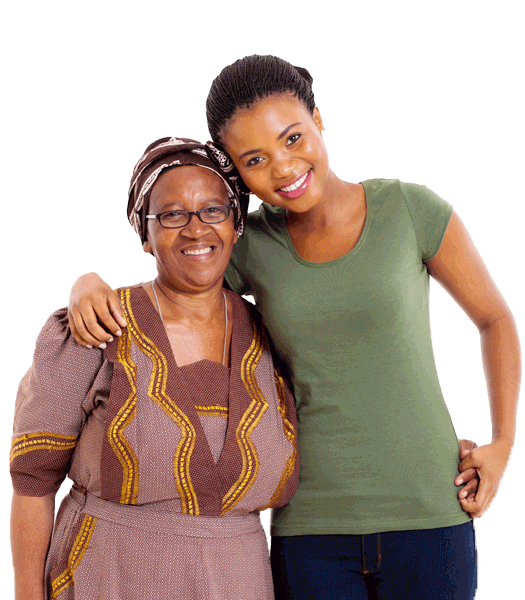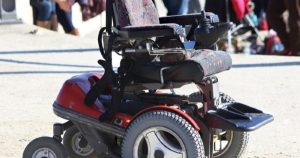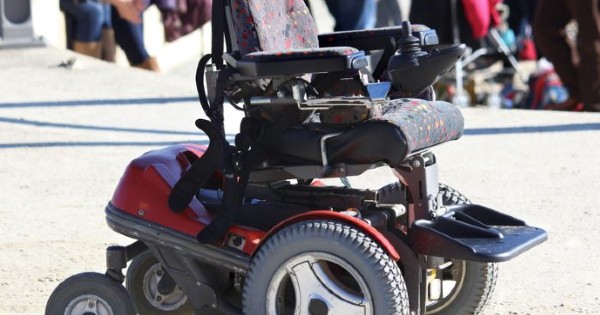 She paid marketers for patient referrals and directed them to take patients to corrupt physicians.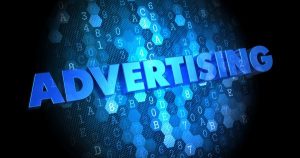 With new limits on advertising and a daunting array of choices, watch out for certain sales pitches.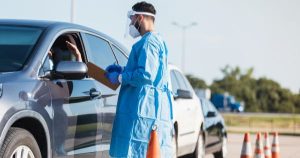 After she went to a pop-up COVID testing site, Medicare was billed for a cardiologist consultation.