Vaccination Card Scams Could Endanger Lives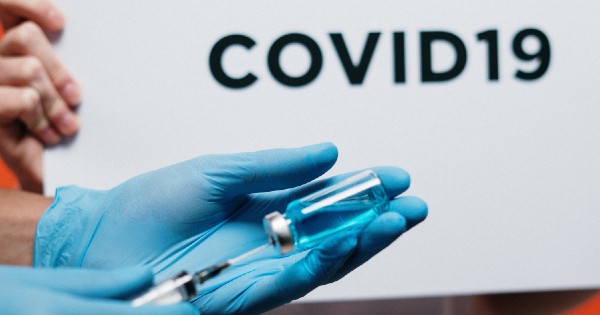 An official said that burgeoning scams involving coronavirus vaccination cards could undermine people's safety and the success of the nation's largest mass vaccination effort. The clash has escalated as businesses and universities say they'll require proof of vaccination before allowing Americans to board cruises, enter some stores, and even return to college classes, prompting some vaccine-hesitant people to search for false IDs or make their own. Read a story from The Washington Post.
SMP Resource Center products often contain links to copyrighted material. The SMP Resource Center is providing these links as a convenience and for informational purposes in our efforts to report and educate on Medicare fraud; they do not constitute a guarantee, endorsement, or approval by SMP of any of the information available on the external site. SMP bears no responsibility for the accuracy, legality, or content of the external site or for that of subsequent links. If you have any questions or concerns about the links provided, please contact the SMP Center at nliebau@smpresource.org.