U.S. Files Complaint Against Drug Company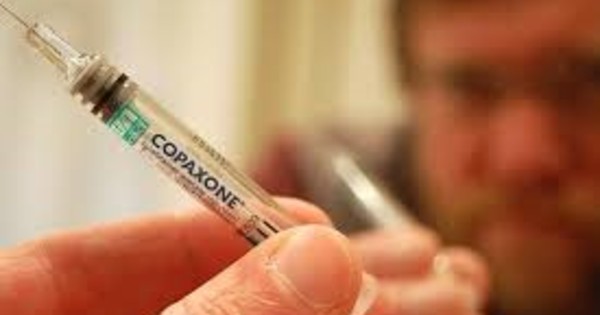 The U.S. Attorney's Office District of Massachusetts filed a complaint against Teva Pharmaceuticals USA Inc. and Teva Neuroscience Inc., the maker of Copaxone, a drug for multiple sclerosis (MS). The government alleges that Teva conspired with a specialty pharmacy and two purportedly independent foundations to violate the Anti-Kickback Statute and False Claims Act by using the foundations as conduits to subsidize Medicare copays for Copaxone, all while steadily raising Copaxone's price. The Anti-Kickback Statute prohibits pharmaceutical companies from offering or paying, directly or indirectly, any remuneration – which includes money or any other thing of value – to induce Medicare patients to purchase the companies' drugs. Read a Department of Justice press release. Read a story from Reuters.
SMP Resource Center products often contain links to copyrighted material. The SMP Resource Center is providing these links as a convenience and for informational purposes in our efforts to report and educate on Medicare fraud; they do not constitute a guarantee, endorsement, or approval by SMP of any of the information available on the external site. SMP bears no responsibility for the accuracy, legality, or content of the external site or for that of subsequent links. If you have any questions or concerns about the links provided, please contact the SMP Center at nliebau@smpresource.org.