Serious Flaws Found in Hospice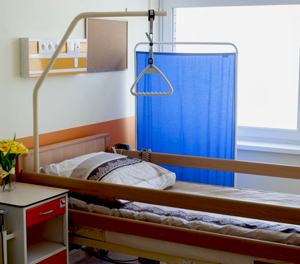 The U.S. Department of Health & Human Services (HHS) Office of Inspector General (OIG) has released two reports, both pointing to problems in hospice programs. Among other findings, the OIG found that health inspectors cited 87% of hospices for deficiencies from 2012 through 2016. In addition, 20% of hospices had lapses serious enough to endanger patients.
In one example, described in the NPR article below and in an upcoming September 2019 SMP/SHIP newsletter article about a California SMP case, a man hospitalized with pneumonia was transferred to a residential care facility and enrolled in hospice without his family's knowledge. The hospice did not meet with the family to establish a care plan. He died days later.
Read:
SMP Resource Center products often contain links to copyrighted material. The SMP Resource Center is providing these links as a convenience and for informational purposes in our efforts to report and educate on Medicare fraud; they do not constitute a guarantee, endorsement, or approval by SMP of any of the information available on the external site. SMP bears no responsibility for the accuracy, legality, or content of the external site or for that of subsequent links. If you have any questions or concerns about the links provided, please contact the SMP Center at nliebau@smpresource.org.