Officer Has a Tip for Seniors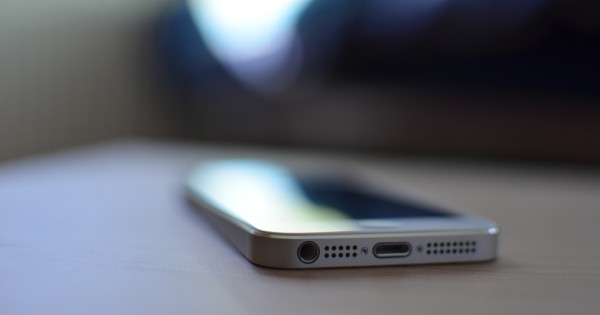 Police officer Candice Simeoni testified before the Senate Aging Committee in Washington, D.C., during a hearing to discuss phone scams designed to defraud the elderly. She wants seniors to hang up on unsolicited callers. Senior scams are considered to be the "crime of the 21st century," with Medicare-related phishing calls topping the list of senior scams. Read a story from the Portland Press Herald and visit a webpage to learn about different fraud schemes.
SMP Resource Center products often contain links to copyrighted material. The SMP Resource Center is providing these links as a convenience and for informational purposes in our efforts to report and educate on Medicare fraud; they do not constitute a guarantee, endorsement, or approval by SMP of any of the information available on the external site. SMP bears no responsibility for the accuracy, legality, or content of the external site or for that of subsequent links. If you have any questions or concerns about the links provided, please contact the SMP Center at nliebau@smpresource.org.