How Contact Tracing Works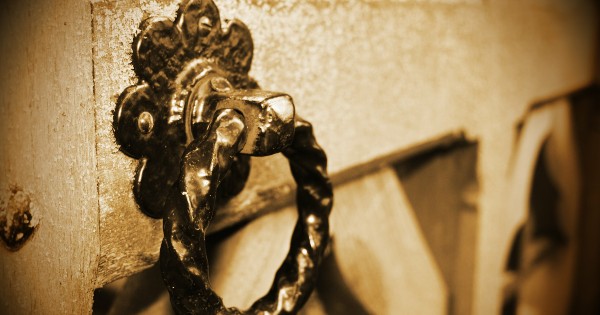 When someone tests positive for COVID-19, the public health department is notified and the contact tracer notifies the person. Some people are refusing to help tracers notify close contacts of an infected person that they've been exposed to the virus. Sometimes scammers pose as contact tracers. One way to detect a scammer is knowing what kind of information a legitimate contact tracer will not ask for. Read a story from Web MD.
SMP Resource Center products often contain links to copyrighted material. The SMP Resource Center is providing these links as a convenience and for informational purposes in our efforts to report and educate on Medicare fraud; they do not constitute a guarantee, endorsement, or approval by SMP of any of the information available on the external site. SMP bears no responsibility for the accuracy, legality, or content of the external site or for that of subsequent links. If you have any questions or concerns about the links provided, please contact the SMP Center at nliebau@smpresource.org.