Feds See Rising Number of COVID 'Cures'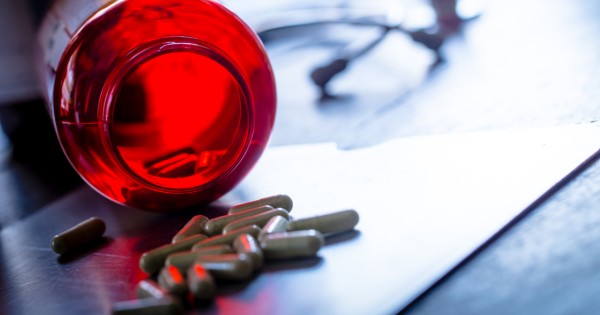 The Federal Trade Commission and Department of Justice are seeing a rising number of promotions of allegedly bogus treatments and cures for COVID-19 that they charge are, in certain cases, pushed directly by doctors and other licensed health care professionals. Federal prosecutors have moved to shut down and even prosecute some individuals accused of promoting products or therapies. Read a story from ABC 11 Eyewitness News.
If you believe you may be a victim of Medicare fraud, errors, or abuse, contact your local SMP.
SMP Resource Center products often contain links to copyrighted material. The SMP Resource Center is providing these links as a convenience and for informational purposes in our efforts to report and educate on Medicare fraud; they do not constitute a guarantee, endorsement, or approval by SMP of any of the information available on the external site. SMP bears no responsibility for the accuracy, legality, or content of the external site or for that of subsequent links. If you have any questions or concerns about the links provided, please contact the SMP Center at nliebau@smpresource.org.