Feds Announce Action in COVID-19 Fraud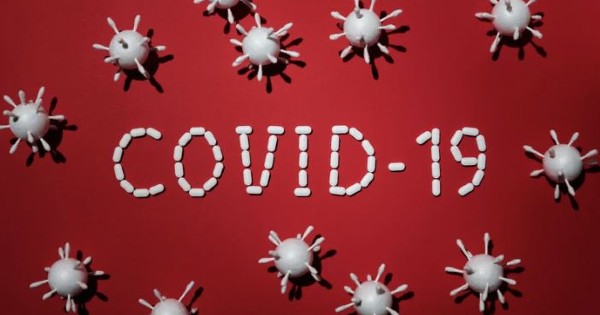 The Department of Justice announced criminal charges against 18 defendants in nine federal districts across the United States for their alleged participation in various fraud schemes involving health care services that exploited the COVID-19 pandemic and allegedly resulted in over $490 million in COVID-19-related false billings to federal programs and theft from federally funded pandemic programs. The department seized over $16 million in cash and other fraud proceeds. The Center for Program Integrity of the Centers for Medicare & Medicaid Services (CPI/CMS) separately announced that it took adverse administrative actions in the last year against 28 medical providers for their alleged involvement in COVID-19 schemes.
The announcement also includes first-of-their-kind charges against suppliers of COVID-19 over-the-counter tests. A doctor and a marketer were charged for allegedly unlawfully purchasing Medicare beneficiary identification numbers and shipping over-the-counter tests to beneficiaries throughout the country who did not request the tests, causing over $8.4 million in fraudulent claims to Medicare. Read a Department of Justice press release.
SMP Resource Center products often contain links to copyrighted material. The SMP Resource Center is providing these links as a convenience and for informational purposes in our efforts to report and educate on Medicare fraud; they do not constitute a guarantee, endorsement, or approval by SMP of any of the information available on the external site. SMP bears no responsibility for the accuracy, legality, or content of the external site or for that of subsequent links. If you have any questions or concerns about the links provided, please contact the SMP Center at nliebau@smpresource.org.