Update: Doctor Convicted in COVID-19 Scheme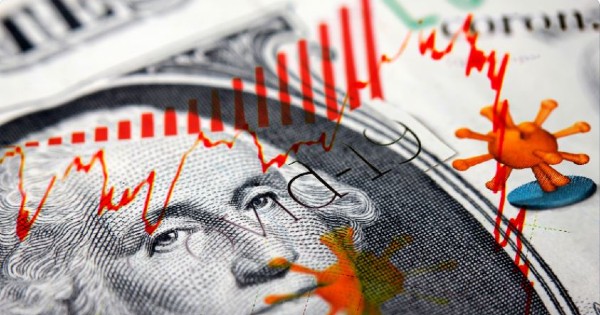 Update to an April 26, 2022, story: Physician Ron Elfenbein, an owner and the medical director of Drs ERgent Care LLC, dba First Call Medical Center and Chesapeake ERgent Care, was convicted for submitting over $15 million in false and fraudulent claims to Medicare and a commercial insurer for patients who received COVID-19 tests at his testing sites. Read a Department of Justice press release.
Federal prosecutors say that under Ron Elfenbein's direction, clinics billed Medicare and other insurers for coronavirus tests in combination with "more lucrative, but medically unnecessary" services, according to a grand jury indictment. These services "were purportedly of a 30-minute or longer duration, or involving moderate or high levels of medical decision-making, but did not in fact occur as represented," the indictment said. The indictment alleges Elfenbein knew many patients were being seen for less than five minutes but directed staffers to bill for the higher-level services anyway, saying they were "the 'bread and butter' of how we get paid." Read a story from The Washington Post.
SMP Resource Center products often contain links to copyrighted material. The SMP Resource Center is providing these links as a convenience and for informational purposes in our efforts to report and educate on Medicare fraud; they do not constitute a guarantee, endorsement, or approval by SMP of any of the information available on the external site. SMP bears no responsibility for the accuracy, legality, or content of the external site or for that of subsequent links. If you have any questions or concerns about the links provided, please contact the SMP Center at nliebau@smpresource.org.