Dermatologist Agrees to Pay $6.6 Million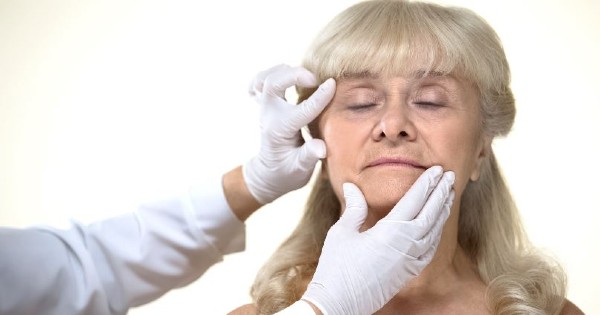 Dermatologist, John Y. Chung, MD, and his practice Skin Cancer & Cosmetic Dermatology Center P.C. (SCCDC) have agreed to pay $6.6 million to resolve allegations that they violated the False Claims Act by knowingly submitting false claims to federal health care programs for Mohs micrographic surgeries and other dermatological procedures. The settlement resolves allegations that Dr. Chung and SCCDC submitted false claims for Mohs procedures that were billed as if both the surgery and pathology portions of the procedures were performed by Dr. Chung when, in fact, at least one portion was often performed by other individuals. It also resolves allegations that SCCDC billed Medicare for multiple procedures, performed on the same patient on the same day, in a manner that improperly circumvented Medicare's "multiple procedure reduction rule." Read a Department of Justice press release.
SMP Resource Center products often contain links to copyrighted material. The SMP Resource Center is providing these links as a convenience and for informational purposes in our efforts to report and educate on Medicare fraud; they do not constitute a guarantee, endorsement, or approval by SMP of any of the information available on the external site. SMP bears no responsibility for the accuracy, legality, or content of the external site or for that of subsequent links. If you have any questions or concerns about the links provided, please contact the SMP Center at nliebau@smpresource.org.