COVID-19 Vaccine Scams a 'Growing Problem'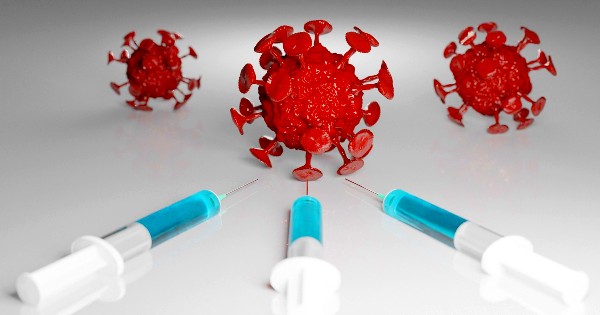 From coast to coast, fraudsters are preying on people eager for hard-to-get coronavirus vaccinations. Scams include taking money in exchange for phony vaccine reservations, a Craigslist ad for the vaccine, telephone offers of home delivery, and text messages to set up an appointment for a vaccination. Read an AARP article to learn about the potential indicators of fraud and tips for avoiding it.
SMP Resource Center products often contain links to copyrighted material. The SMP Resource Center is providing these links as a convenience and for informational purposes in our efforts to report and educate on Medicare fraud; they do not constitute a guarantee, endorsement, or approval by SMP of any of the information available on the external site. SMP bears no responsibility for the accuracy, legality, or content of the external site or for that of subsequent links. If you have any questions or concerns about the links provided, please contact the SMP Center at nliebau@smpresource.org.