Couple Charged in Psychotherapy Scheme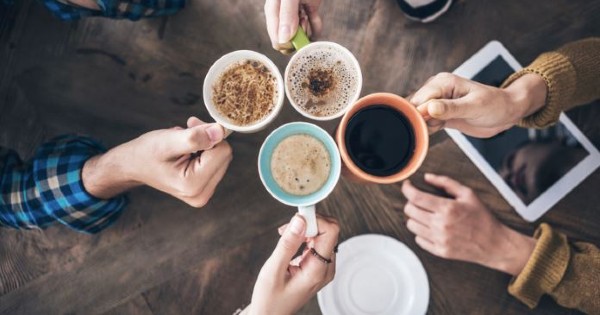 An indictment says that Richard W. Pitts and Tammie J. Pitts, who operated American Warriors Inc., schemed with social worker Charlo G. Jordan to fraudulently obtain more than $1.16 million from Medicare. They allegedly submitted claims that falsely stated that senior facility residents had received one-hour, individual psychotherapy sessions, even though the defendants knew that such services had not been provided. Richard Pitts invited residents to attend breakfast meetings, which often included guest speakers or group activities, as a way to identify Medicare beneficiaries whose information would then be used in support of the fraudulent claims, the indictment states. Read a story from WGN 9 and a Department of Justice press release.
SMP Resource Center products often contain links to copyrighted material. The SMP Resource Center is providing these links as a convenience and for informational purposes in our efforts to report and educate on Medicare fraud; they do not constitute a guarantee, endorsement, or approval by SMP of any of the information available on the external site. SMP bears no responsibility for the accuracy, legality, or content of the external site or for that of subsequent links. If you have any questions or concerns about the links provided, please contact the SMP Center at nliebau@smpresource.org.