Call Center Manager Convicted in 'Doctor Chase' Scheme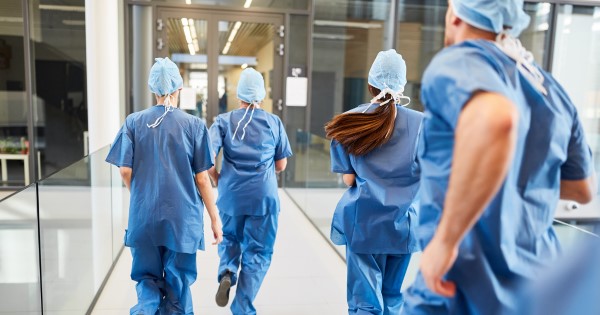 A federal jury convicted Jose Goyos for his role in a scheme to defraud Medicare of over $67 million by tricking physicians into authorizing thousands of genetic tests that were unnecessary and not used in the treatment of the Medicare beneficiaries who took them. Goyos and his co-conspirators managed the so-called "doctor chase" division of the call center, which contacted the primary care physicians of targeted Medicare beneficiaries and tricked these medical providers into ordering and authorizing medically unnecessary genetic tests based on medical paperwork that the call center created. Goyos and his co-conspirators then used those doctors' authorizations to submit claims to Medicare for the expensive and unnecessary genetic tests. Read a story from WPTV and a Department of Justice press release.
SMP Resource Center products often contain links to copyrighted material. The SMP Resource Center is providing these links as a convenience and for informational purposes in our efforts to report and educate on Medicare fraud; they do not constitute a guarantee, endorsement, or approval by SMP of any of the information available on the external site. SMP bears no responsibility for the accuracy, legality, or content of the external site or for that of subsequent links. If you have any questions or concerns about the links provided, please contact the SMP Center at nliebau@smpresource.org.