Beneficiaries Receive Unrequested At-home COVID-19 Tests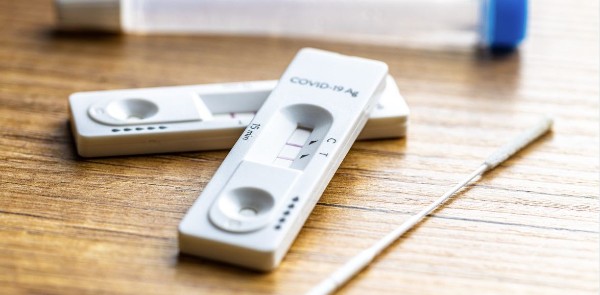 Medicare coverage for at-home COVID-19 tests ended last week. Medicare advocates around the country who track fraud noticed an 11th-hour rise in complaints from beneficiaries who received tests – sometimes by the dozen – that they never requested. It's a signal that someone may have been using, and could continue to use, seniors' Medicare information to improperly bill the federal government. Several members of the Senior Medicare Patrol (SMP) describe their experiences working with beneficiaries. Read a story from KFF Health News.
SMP Resource Center products often contain links to copyrighted material. The SMP Resource Center is providing these links as a convenience and for informational purposes in our efforts to report and educate on Medicare fraud; they do not constitute a guarantee, endorsement, or approval by SMP of any of the information available on the external site. SMP bears no responsibility for the accuracy, legality, or content of the external site or for that of subsequent links. If you have any questions or concerns about the links provided, please contact the SMP Center at nliebau@smpresource.org.