'Becky from Medicare' is Not Calling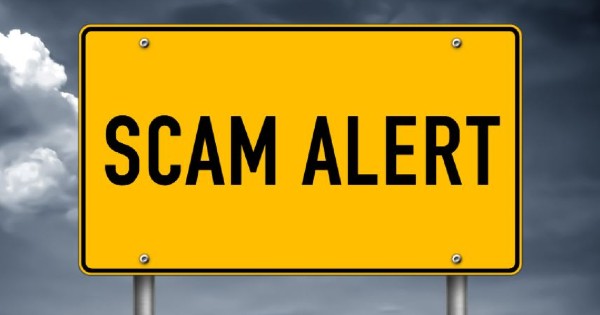 A robocall with a voice disguised as a woman named Becky, supposedly a patient advocate from Medicare, is calling offering free genetic testing for early signs of cancer or heart disease. Don't fall for it – don't give them any information. Medicare only pays for genetic testing in limited situations and only when it is prescribed by your doctor. You may be stuck with a $3,000 to $30,000 bill. Read an article, which includes information from and about the Senior Medicare Patrol, from the Pittsburgh Post-Gazette.
SMP Resource Center products often contain links to copyrighted material. The SMP Resource Center is providing these links as a convenience and for informational purposes in our efforts to report and educate on Medicare fraud; they do not constitute a guarantee, endorsement, or approval by SMP of any of the information available on the external site. SMP bears no responsibility for the accuracy, legality, or content of the external site or for that of subsequent links. If you have any questions or concerns about the links provided, please contact the SMP Center at nliebau@smpresource.org.