Woman's Death Exposes $80 Million in Fraud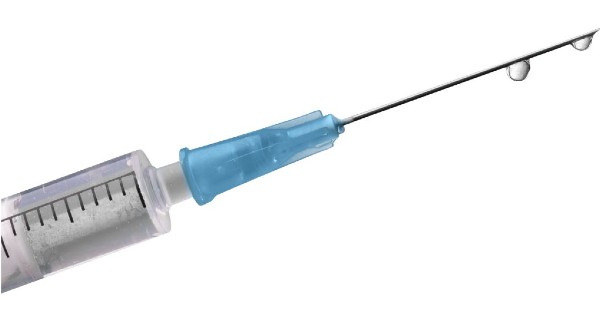 A healthy 47-year-old wife and mother of three was taken away in an ambulance after receiving a lidocaine injection at Dolson Avenue Medical and died within a week. Injecting lidocaine into a joint can relieve the pain. But inserting a needle into the spine involves risk, and many experts say the injections should be used only as a last resort. The crimes committed at the clinic — like double billing, unnecessary treatments, billing for services not rendered, falsifying records, and lethal malpractice — are anything but rare. It was an illicit operation that raked in millions of dollars from Medicare and private insurance companies. Read a story from AARP.
SMP Resource Center products often contain links to copyrighted material. The SMP Resource Center is providing these links as a convenience and for informational purposes in our efforts to report and educate on Medicare fraud; they do not constitute a guarantee, endorsement, or approval by SMP of any of the information available on the external site. SMP bears no responsibility for the accuracy, legality, or content of the external site or for that of subsequent links. If you have any questions or concerns about the links provided, please contact the SMP Center at nliebau@smpresource.org.