Woman Sentenced in Fraud Scheme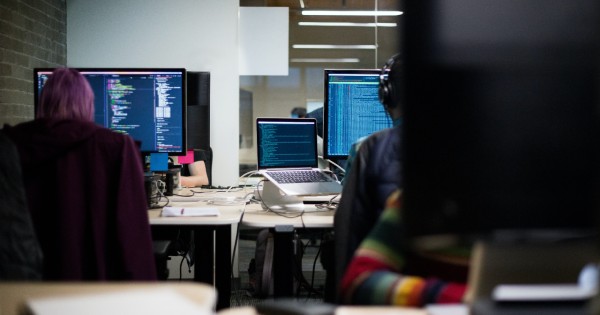 Update: Talia Alexandre was sentenced to three years of supervised release with the first year spent in home detention. She was also ordered to pay a fine of $5,000 and restitution of $1.47 million. Read a Department of Justice press release.
Update to a story we originally brought you on October 6, 2020: Nathan LaParl pleaded guilty to one count of receiving kickbacks in connection with a federal health care program and one count of violating the HIPAA statute. Read more in a Department of Justice press release.
Three individuals were charged in connection with a multimillion dollar Medicare fraud scheme. According to charging documents, two of the defendants worked with foreign call centers to contact Medicare patients to ask if they were interested in durable medical equipment (DME) such as arm, back, knee, and shoulder braces "at little to no cost." The call centers collected demographic and insurance information from Medicare patients, which those defendants sold. Read a story from the Boston Herald. Read a Department of Justice press release.
SMP Resource Center products often contain links to copyrighted material. The SMP Resource Center is providing these links as a convenience and for informational purposes in our efforts to report and educate on Medicare fraud; they do not constitute a guarantee, endorsement, or approval by SMP of any of the information available on the external site. SMP bears no responsibility for the accuracy, legality, or content of the external site or for that of subsequent links. If you have any questions or concerns about the links provided, please contact the SMP Center at nliebau@smpresource.org.