Woman Arrested for Roles in COVID-19, Cancer Genetic Testing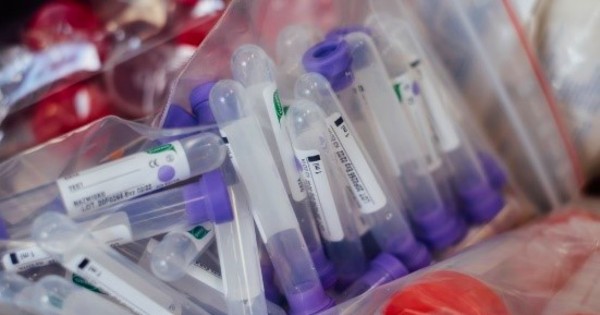 A woman was arrested for her alleged role in a conspiracy to defraud Medicare by submitting false and fraudulent claims for cancer genetic testing as well as her role in conspiring to submit fraudulent claims related to COVID-19 and other tests. Reuters reports that the case is one of the first Medicare fraud cases in connection with billings for COVID-19.
As the COVID-19 crisis began to escalate, people have been willing to pay illegal kickbacks in exchange for completed COVID-19 and Respiratory Pathogen Panel (RPP) tests, which reimburse at a much higher rate than the COVID-19 tests. The complaint also alleges that the woman agreed with others to be paid kickbacks on a per-test basis for COVID-19 tests, provided that those tests were bundled with more expensive RPP tests. Read a story from Reuters. Read a Department of Justice press release.
SMP Resource Center products often contain links to copyrighted material. The SMP Resource Center is providing these links as a convenience and for informational purposes in our efforts to report and educate on Medicare fraud; they do not constitute a guarantee, endorsement, or approval by SMP of any of the information available on the external site. SMP bears no responsibility for the accuracy, legality, or content of the external site or for that of subsequent links. If you have any questions or concerns about the links provided, please contact the SMP Center at nliebau@smpresource.org.