Two Cases Highlight Overbilling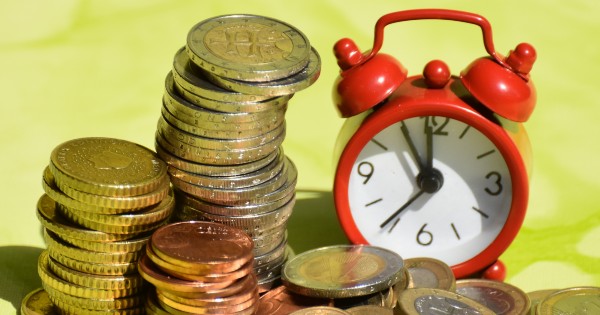 In one case, a psychiatrist was sentenced to 27 months in prison for defrauding Medicare and other health care benefit programs. According to court documents, he created a scheme by which he could overbill health care benefit programs by seeing patients for only five to 10 minutes but then billing for services that were, on average, 41 to 63 minutes long. He instructed his staff to often double, triple, or even quadruple book appointment times.
In another case, a doctor was sentenced to two months in prison and ordered to pay a fine after pleading guilty to making false statements related to health care matters. An investigation indicated that he was billing over 93% of his nursing home visits to Medicare under the most intensive and expensive claim code. For these claims to be valid, a doctor typically must spend 35 minutes at the patient's bedside and on the patient's facility floor or unit. Medicare paid more than $94 for these claims but would only have paid no more than $32 if the least expensive claim code, for routine 10-minute visits, had been billed.
SMP Resource Center products often contain links to copyrighted material. The SMP Resource Center is providing these links as a convenience and for informational purposes in our efforts to report and educate on Medicare fraud; they do not constitute a guarantee, endorsement, or approval by SMP of any of the information available on the external site. SMP bears no responsibility for the accuracy, legality, or content of the external site or for that of subsequent links. If you have any questions or concerns about the links provided, please contact the SMP Center at nliebau@smpresource.org.