Testing Allegations Resolved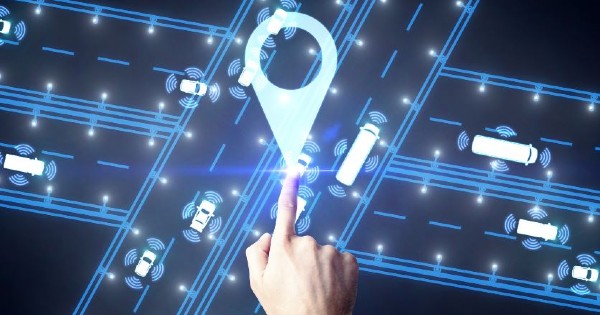 VirtuOx Inc. has agreed to pay over $3 million to resolve allegations that it submitted or caused to be submitted false claims to Medicare for reimbursement. The United States alleged that, from January 2016 to December 2020, VirtuOx violated the False Claims Act by falsely identifying the place of service for certain services it performed to obtain a higher rate of reimbursement from Medicare. In particular, the United States alleged that, in connection with its billing for overnight pulse oximetry claims, VirtuOx knowingly submitted false claims to Medicare identifying its independent diagnostic testing facility located in San Francisco as the location of service for overnight pulse oximetry tests when, in fact, no services were performed at that location in relation to the overnight oximetry claims. Read a story from HME News and a Department of Justice press release.
SMP Resource Center products often contain links to copyrighted material. The SMP Resource Center is providing these links as a convenience and for informational purposes in our efforts to report and educate on Medicare fraud; they do not constitute a guarantee, endorsement, or approval by SMP of any of the information available on the external site. SMP bears no responsibility for the accuracy, legality, or content of the external site or for that of subsequent links. If you have any questions or concerns about the links provided, please contact the SMP Center at nliebau@smpresource.org.