Telemedicine Doctor Pleads Guilty for False Statements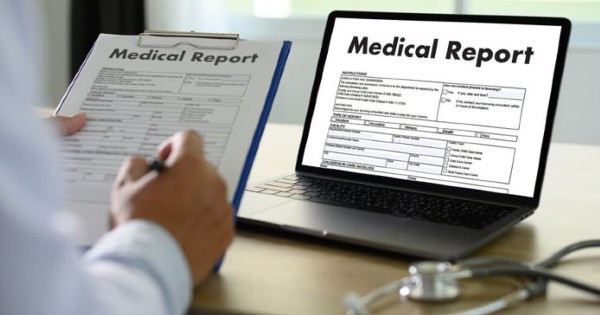 Physician Oluwatobi Alabi Yerokun pleaded guilty in federal court to falsely certifying that durable medical equipment (DME) products or genetic tests were medically necessary for more than 2,000 Medicare and Medicaid patients whom he never met or examined. Before Yerokun signed the orders, which he usually did in less than a minute per patient, he made little effort to find out how or from whom the patient information was obtained, who collected the information, the qualifications of any person gathering or providing the information, or whether the information was accurate and complete. Read a story from the Associated Press and a Department of Justice press release.
SMP Resource Center products often contain links to copyrighted material. The SMP Resource Center is providing these links as a convenience and for informational purposes in our efforts to report and educate on Medicare fraud; they do not constitute a guarantee, endorsement, or approval by SMP of any of the information available on the external site. SMP bears no responsibility for the accuracy, legality, or content of the external site or for that of subsequent links. If you have any questions or concerns about the links provided, please contact the SMP Center at nliebau@smpresource.org.