Skilled Nursing Facilities, People Indicted for Conspiracy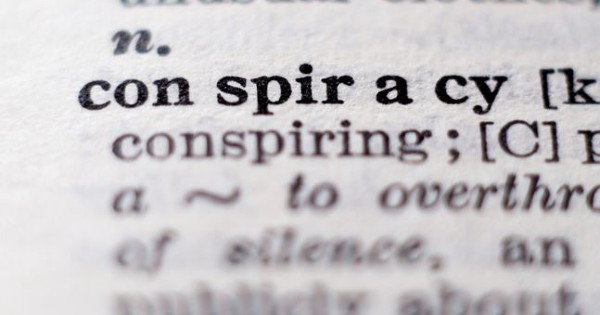 A federal grand jury indicted five individuals and two for-profit skilled nursing facilities on charges of conspiracy to defraud the United States and related health care fraud charges. Two counts of the indictment say that co-defendants engaged in a scheme to provide falsified staffing sheets to the Pennsylvania Department of Health in order to show that Brighton Rehabilitation and Wellness Center and Mt. Lebanon Rehabilitation and Wellness Center were in compliance with the conditions of participation in Medicare and Medicaid, including that the facilities had "sufficient" nursing staff to meet residents' needs. Another alleges that co-conspirators directed administrative and management-level nursing staff and other employees at Mt. Lebanon to "clock-in" for shifts not actually worked. Read a story and watch a video from CBS and a read a Department of Justice press release.
SMP Resource Center products often contain links to copyrighted material. The SMP Resource Center is providing these links as a convenience and for informational purposes in our efforts to report and educate on Medicare fraud; they do not constitute a guarantee, endorsement, or approval by SMP of any of the information available on the external site. SMP bears no responsibility for the accuracy, legality, or content of the external site or for that of subsequent links. If you have any questions or concerns about the links provided, please contact the SMP Center at nliebau@smpresource.org.