Settlements Reached in Two False Claims Act Cases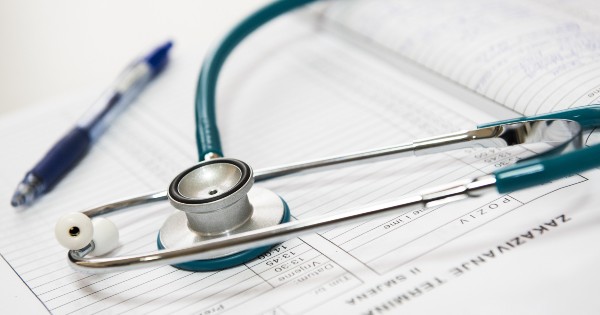 In a whistleblower lawsuit, Guardian Elder Care Holdings and some related companies have agreed to pay $15.4 million to resolve False Claims Act allegations that they knowingly overbilled for medically unnecessary rehabilitation therapy services. "Too much rehabilitation therapy can actually harm patients, just like giving them too many pills or too much medicine," said U.S. Attorney William McSwain of the Eastern District of Pennsylvania. "And of course it harms taxpayers who foot the bill for unnecessary treatment." Read a story from The Morning Call and a Department of Justice press release.
In addition, Tenet Healthcare Corporation and its affiliated hospital Desert Regional Medical Center, a general medical and surgical hospital located in Palm Springs, California, have agreed to pay $1.41 million to resolve allegations that they violated the False Claims Act by knowingly charging Medicare for implanting unnecessary cardiac monitors. Medicare only reimburses services and treatments that are reasonable and medically necessary. Read a Department of Justice press release.
SMP Resource Center products often contain links to copyrighted material. The SMP Resource Center is providing these links as a convenience and for informational purposes in our efforts to report and educate on Medicare fraud; they do not constitute a guarantee, endorsement, or approval by SMP of any of the information available on the external site. SMP bears no responsibility for the accuracy, legality, or content of the external site or for that of subsequent links. If you have any questions or concerns about the links provided, please contact the SMP Center at nliebau@smpresource.org.