Senate Reveals Deceptive Marketing Practices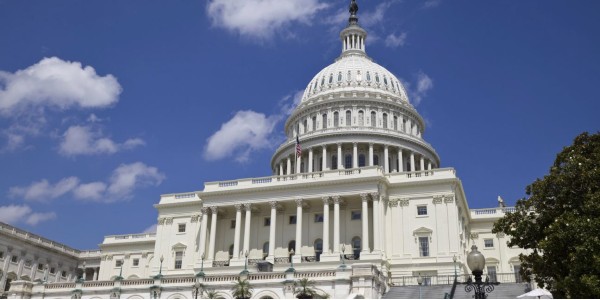 Senate Finance Committee Chair Ron Wyden revealed new information about an increase in deceptive marketing practices targeting seniors with Medicare Advantage plans. The report exposes numerous tactics used by insurance companies, brokers, and third-party marketers to push seniors to sign up for their plans, including deceptive mail advertisements, misleading claims about increasing Social Security benefits, aggressive in-person marketing tactics, and enrolling beneficiaries, particularly those dually eligible for Medicare and Medicaid, in a new plan without their consent. Read a press release, which includes a link to the report, from the United States Senate Committee on Finance.
More information about Medicare Advantage advertisement complaints can be found in a story from Healthcare Finance.
SMP Resource Center products often contain links to copyrighted material. The SMP Resource Center is providing these links as a convenience and for informational purposes in our efforts to report and educate on Medicare fraud; they do not constitute a guarantee, endorsement, or approval by SMP of any of the information available on the external site. SMP bears no responsibility for the accuracy, legality, or content of the external site or for that of subsequent links. If you have any questions or concerns about the links provided, please contact the SMP Center at nliebau@smpresource.org.