Radiology Services Company President Gets 15 Years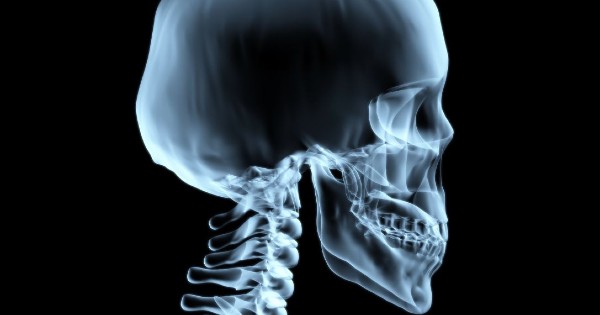 Thomas G. O'Lear was convicted of defrauding Medicare and Medicaid of approximately $2 million by billing for X-ray-related services that his company did not provide, engaging in a cover-up scheme to conceal the fraud, and committing aggravated identity theft. He was sentenced to 15 years in prison and was ordered to pay almost $2 million in restitution to Medicare, Medicaid, and two Medicaid managed care organizations (MCOs). Read a story from The Independent and a Department of Justice press release.
SMP Resource Center products often contain links to copyrighted material. The SMP Resource Center is providing these links as a convenience and for informational purposes in our efforts to report and educate on Medicare fraud; they do not constitute a guarantee, endorsement, or approval by SMP of any of the information available on the external site. SMP bears no responsibility for the accuracy, legality, or content of the external site or for that of subsequent links. If you have any questions or concerns about the links provided, please contact the SMP Center at nliebau@smpresource.org.