Psychiatrist Settles Claims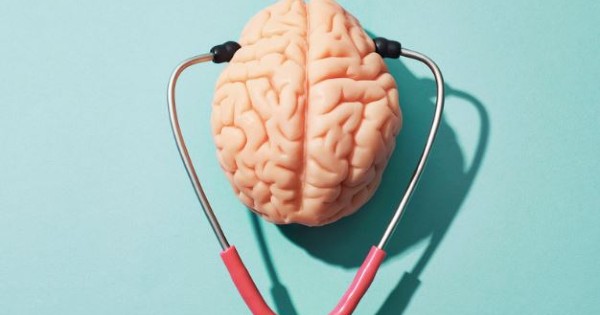 Dr. Ashok Jain and companies he owned and operated, known as Psychiatric Solutions PC, Longview Psychiatric Center PLLC, and Longview Psychiatric Center LP, have agreed to pay the United States $3 million to resolve claims they improperly billed Medicare. Allegations included intentionally pressuring patients to accept unnecessary medical treatments and billing for those treatments, falsifying treatment records, and billing Medicare for worthless services and services they did not provide. Read a story from the Fort Worth Star-Telegram and a Department of Justice press release.
SMP Resource Center products often contain links to copyrighted material. The SMP Resource Center is providing these links as a convenience and for informational purposes in our efforts to report and educate on Medicare fraud; they do not constitute a guarantee, endorsement, or approval by SMP of any of the information available on the external site. SMP bears no responsibility for the accuracy, legality, or content of the external site or for that of subsequent links. If you have any questions or concerns about the links provided, please contact the SMP Center at nliebau@smpresource.org.