Predators Pounce During Coronavirus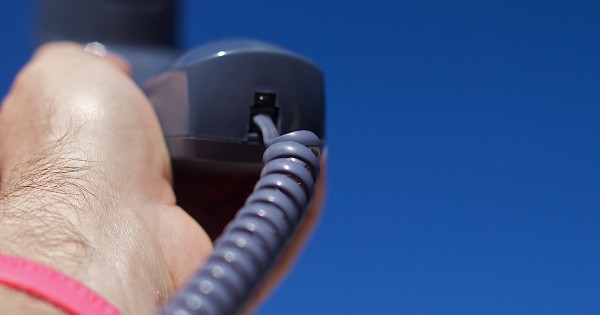 Several weeks ago, Lorina's cellphone rang. Seeing it was a local call, the 61-year-old picked up. A woman's voice said she was working with Medicare to distribute tests for COVID-19. All she needed was Lorina's name, address, and Social Security and Medicare information. She gave it to her – but later called the SMP to report it when she received a warning from the SMP in the mail. So goes one of the many frauds local and federal authorities say have emerged amid the COVID-19 pandemic, feeding off the fear and confusion bred by the virus and its lack of a cure or vaccine. Read a story from the Los Angeles Times.
SMP Resource Center products often contain links to copyrighted material. The SMP Resource Center is providing these links as a convenience and for informational purposes in our efforts to report and educate on Medicare fraud; they do not constitute a guarantee, endorsement, or approval by SMP of any of the information available on the external site. SMP bears no responsibility for the accuracy, legality, or content of the external site or for that of subsequent links. If you have any questions or concerns about the links provided, please contact the SMP Center at nliebau@smpresource.org.