Podiatrist Charged in Alleged Foot Bath Scheme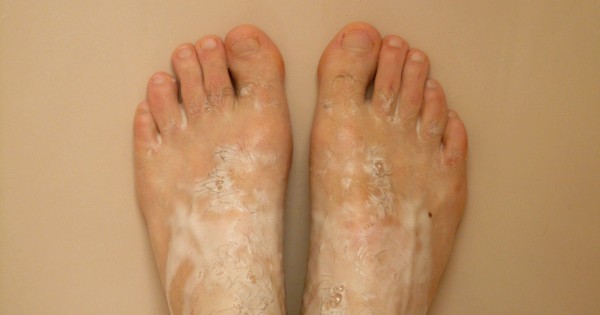 A federal grand jury returned an indictment charging podiatrist Nathan Lucas with a scheme to defraud Medicare and TennCare by prescribing and dispensing medically unnecessary foot bath medications. He owned and operated a podiatry clinic, Advanced Foot & Ankle Care of Memphis LLC, as well as multiple in-house pharmacies.
The indictment alleges that Lucas regularly prescribed antibiotic and antifungal drugs to be mixed into a tub of warm water for patients to soak their feet. These drug cocktails included capsules, creams, and powders that were not indicated to be dissolved in water and some of which were not water soluble. The indictment alleges that Lucas chose these medications to prescribe and dispense based on their anticipated reimbursement amount, rather than medical necessity. Read a Department of Justice press release.
SMP Resource Center products often contain links to copyrighted material. The SMP Resource Center is providing these links as a convenience and for informational purposes in our efforts to report and educate on Medicare fraud; they do not constitute a guarantee, endorsement, or approval by SMP of any of the information available on the external site. SMP bears no responsibility for the accuracy, legality, or content of the external site or for that of subsequent links. If you have any questions or concerns about the links provided, please contact the SMP Center at nliebau@smpresource.org.