Update: Physician Assistant Found Guilty in Genetic Testing Scheme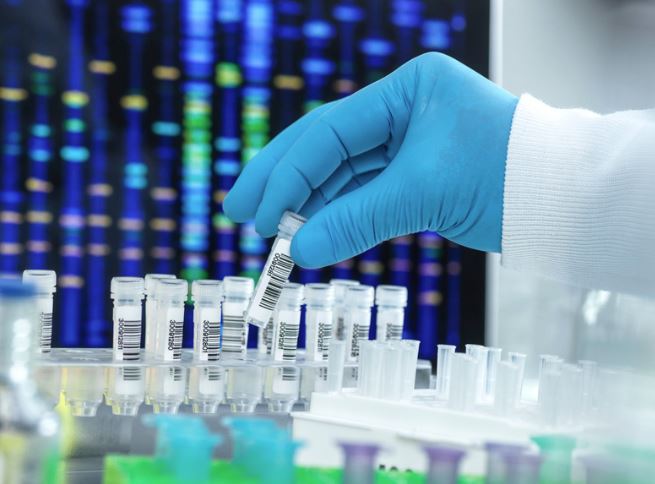 In an update to an August 5, 2022, story, Colby Edward Joyner was convicted of one count of health care fraud and six counts of making false statements relating to health care matters. Read a Department of Justice press release.
Colby Edward Joyner is facing federal charges for his role in a genetic testing scheme that resulted in the submission of more than $10 million in fraudulent claims to Medicare. He allegedly signed fraudulent prescriptions for medically unnecessary genetic testing, specifically cancer genomic and pharmacogenetic testing, for hundreds of Medicare beneficiaries. The indictment further alleges that Joyner falsified medical records in connection with these prescriptions to conceal that he was not the treating physician, did not conduct medical evaluations or examinations, and falsely certified that the genetic tests were medically necessary. Read a story from Becker's Hospital Review and a Department of Justice press release.
SMP Resource Center products often contain links to copyrighted material. The SMP Resource Center is providing these links as a convenience and for informational purposes in our efforts to report and educate on Medicare fraud; they do not constitute a guarantee, endorsement, or approval by SMP of any of the information available on the external site. SMP bears no responsibility for the accuracy, legality, or content of the external site or for that of subsequent links. If you have any questions or concerns about the links provided, please contact the SMP Center at nliebau@smpresource.org.