Pharmacy Owners Charged in COVID Case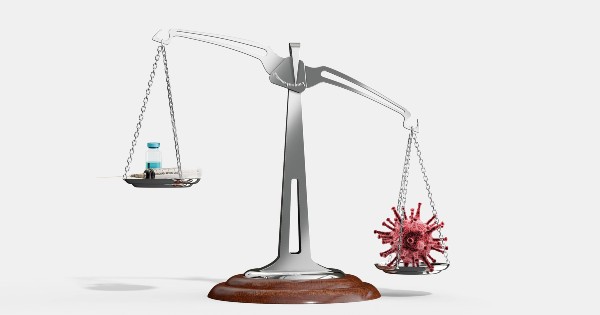 The owners of over a dozen New York-area pharmacies were charged in an indictment for their roles in a $30 million health care fraud and money laundering scheme in which they exploited emergency codes and edits in the Medicare system that went into effect due to the COVID-19 pandemic in order to submit fraudulent claims for expensive cancer drugs that were never provided, ordered, or authorized by medical professionals. The indictment also alleges that the defendants acquired control over dozens of New York pharmacies by paying others to pose as the pharmacy owners and hiring pharmacists to pretend to be supervising pharmacists for the purpose of obtaining pharmacy licenses and insurance plan credentialing. Read a Newsweek story and a Department of Justice press release.
SMP Resource Center products often contain links to copyrighted material. The SMP Resource Center is providing these links as a convenience and for informational purposes in our efforts to report and educate on Medicare fraud; they do not constitute a guarantee, endorsement, or approval by SMP of any of the information available on the external site. SMP bears no responsibility for the accuracy, legality, or content of the external site or for that of subsequent links. If you have any questions or concerns about the links provided, please contact the SMP Center at nliebau@smpresource.org.