People Report Medicare Card Scam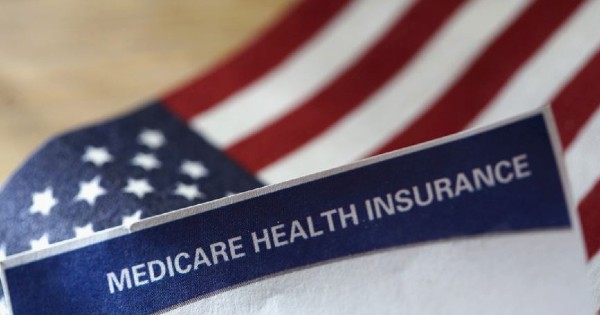 Medicare started issuing new cards in 2018, changing the number on them from the Social Security number to a random one. Once that was done, scammers moved on to trying to convince victims that Medicare is switching from paper cards to plastic cards with chips. Again, that's not happening. However, scammers have apparently fired it up again, as a lot of people are reporting getting this type of call. Viewers to a TV station called to report calls that Medicare is replacing the newer paper cards with plastic cards with a chip. That's not true. This is a Medicare card scam. View a news story from WGAL and another story from AARP on the same scam. Contact your local Senior Medicare Patrol for more information.
SMP Resource Center products often contain links to copyrighted material. The SMP Resource Center is providing these links as a convenience and for informational purposes in our efforts to report and educate on Medicare fraud; they do not constitute a guarantee, endorsement, or approval by SMP of any of the information available on the external site. SMP bears no responsibility for the accuracy, legality, or content of the external site or for that of subsequent links. If you have any questions or concerns about the links provided, please contact the SMP Center at nliebau@smpresource.org.