Owner of Medical Marketing Company Convicted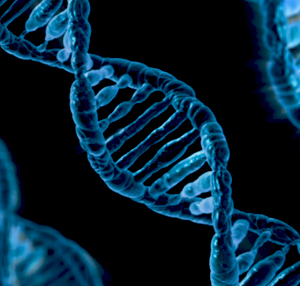 Update to a story from July 3, 2019, below: The owner of the medical marketing company was sentenced to 70 months in prison. Read more here.
A federal jury found the owner of a medical marketing company guilty for his role in an over $2.2 million Medicare fraud scheme involving the payment of kickbacks and bribes to medical clinics in exchange for the referral of DNA swabs that were obtained from Medicare beneficiaries.
According to the evidence presented at trial, he was paid by a laboratory for each DNA swab that he arranged to be referred to the laboratory. He directed the owners of the medical clinics to collect DNA from all of the patients at the clinics, regardless of medical necessity. Read a Department of Justice press release.
SMP Resource Center products often contain links to copyrighted material. The SMP Resource Center is providing these links as a convenience and for informational purposes in our efforts to report and educate on Medicare fraud; they do not constitute a guarantee, endorsement, or approval by SMP of any of the information available on the external site. SMP bears no responsibility for the accuracy, legality, or content of the external site or for that of subsequent links. If you have any questions or concerns about the links provided, please contact the SMP Center at nliebau@smpresource.org.