Nurse Practitioners Admit to Telemedicine Scheme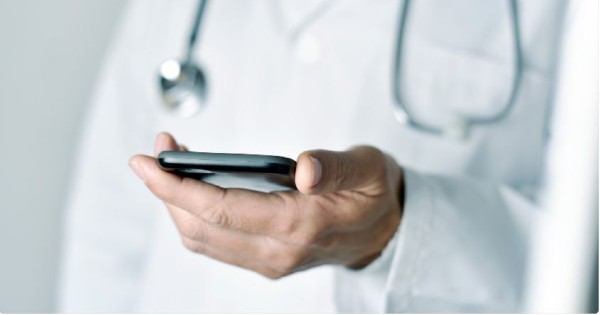 Nurse practitioners Janae Nichole Harper and Mark Allen Hill admitted to charges that they conspired to defraud Medicare of millions of dollars in a scheme in which they received money to sign fraudulent orders for orthotic braces. In court documents filed in Harper's case, the government alleged that Harper received money to sign brace orders that were prepared by telemarketers who had no medical training or certification. In court documents filed in Hill's case, the government alleged that Hill received money to sign unnecessary brace orders for Medicare beneficiaries regardless of medical necessity, often without ever talking to them. Read a news story from the AP and a Department of Justice press release.
SMP Resource Center products often contain links to copyrighted material. The SMP Resource Center is providing these links as a convenience and for informational purposes in our efforts to report and educate on Medicare fraud; they do not constitute a guarantee, endorsement, or approval by SMP of any of the information available on the external site. SMP bears no responsibility for the accuracy, legality, or content of the external site or for that of subsequent links. If you have any questions or concerns about the links provided, please contact the SMP Center at nliebau@smpresource.org.