'New Era' of Fraud Emerges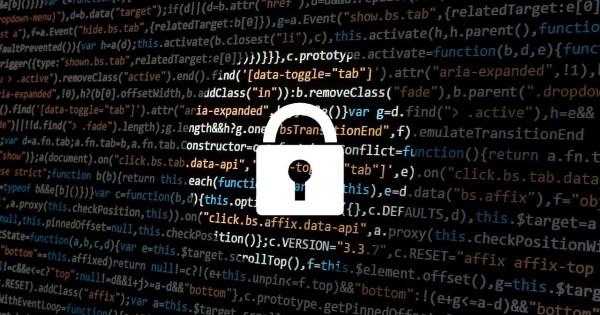 Lawsuits filed by whistleblowers, doctors, and hospitals allege that some electronic health records (EHR) software used in hospitals and medical offices has hidden flaws that may pose a danger to patients — and that a substantial chunk of $38 billion in federal subsidies went to companies that deceived the government about the quality of their products, an ongoing Fortune-Kaiser Health News (KHN) investigation shows. The subsidies were designed to persuade hospitals and doctors' offices to install software that would track the medical history of every patient and share the information seamlessly with other health care providers.
Fortune and KHN revealed that thousands of injuries, deaths, or near misses tied to software defects, user errors, and other problems have piled up in various government-sponsored and private repositories.
A study published in JAMA found that 40% of the software that the Health & Human Services (HHS) Office of the National Coordinator for Health Information Technology (ONC) singled out for post-marketing review had flaws that could lead to patient harm, including inaccurate drug codes, information displaying incorrectly, and decimal points gone missing.
Read this Fortune-KHN story.
SMP Resource Center products often contain links to copyrighted material. The SMP Resource Center is providing these links as a convenience and for informational purposes in our efforts to report and educate on Medicare fraud; they do not constitute a guarantee, endorsement, or approval by SMP of any of the information available on the external site. SMP bears no responsibility for the accuracy, legality, or content of the external site or for that of subsequent links. If you have any questions or concerns about the links provided, please contact the SMP Center at nliebau@smpresource.org.