Lab Owner Charged in $53 Million Scheme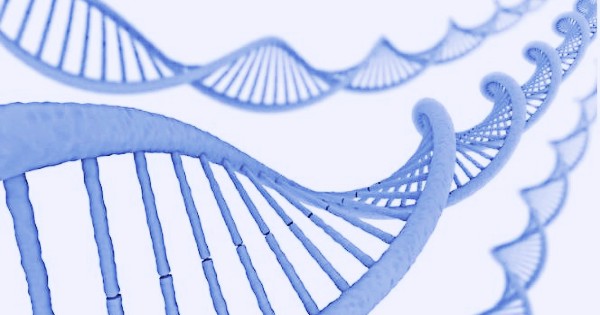 Update: Daniel Hurt pleaded guilty in three cases. He admitted that he participated in a conspiracy related to Medicare billing for cancer genomic (CGx) testing. He also admitted that he and his co-conspirators, including individuals associated with so-called marketing entities, acquired thousands of testing samples from Medicare beneficiaries located throughout the United States. Marketers used targeted campaigns to induce beneficiaries to submit CGx specimens by means of cheek swabs sent to their homes or provided to them at purported "health fairs." He agreed to pay more than $97 million in restitution and more than $31 million in forfeiture. Read a Department of Justice press release.
Court documents say Daniel Hurt owned several clinical laboratories that conducted or arranged for a variety of medical tests. He allegedly paid kickbacks and bribes to various entities who supplied referrals and orders for cancer genetic screening tests (CGx) for Medicare and other health care benefit program beneficiaries without regard to medical necessity. The laboratories submitted claims for payment to Medicare for these CGx tests. Read a news story from the Pittsburgh Post-Gazette and a Department of Justice press release.
SMP Resource Center products often contain links to copyrighted material. The SMP Resource Center is providing these links as a convenience and for informational purposes in our efforts to report and educate on Medicare fraud; they do not constitute a guarantee, endorsement, or approval by SMP of any of the information available on the external site. SMP bears no responsibility for the accuracy, legality, or content of the external site or for that of subsequent links. If you have any questions or concerns about the links provided, please contact the SMP Center at nliebau@smpresource.org.