Interactive Graphic Shows Fraud Prevention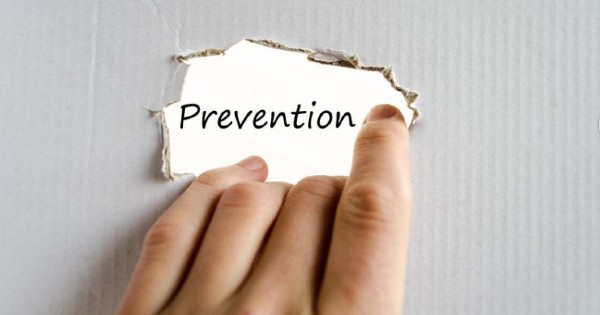 If your personal health information falls into the wrong hands, it can be used to scam you, get into your financial accounts, or even steal your medical identity. This article contains an interactive illustration from Consumer Reports. Hover over (or tap, on mobile) the dots on the table in the illustration to learn how you can protect yourself. See the Fraud Schemes section of this website to learn about particular scams.
SMP Resource Center products often contain links to copyrighted material. The SMP Resource Center is providing these links as a convenience and for informational purposes in our efforts to report and educate on Medicare fraud; they do not constitute a guarantee, endorsement, or approval by SMP of any of the information available on the external site. SMP bears no responsibility for the accuracy, legality, or content of the external site or for that of subsequent links. If you have any questions or concerns about the links provided, please contact the SMP Center at nliebau@smpresource.org.