Hospitalist Companies Agree to Pay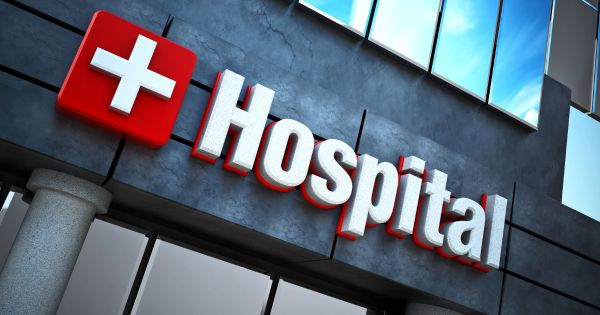 IPC Hospitalists of Michigan Inc., Inpatient Consultants of Michigan P.C., IPC Healthcare f/k/a IPC The Hospitalist Company, and Team Health Holdings Inc. agreed to pay more than $4.38 million to resolve allegations that they violated the False Claims Act by upcoding inpatient hospital services, allowing their doctors to bill for more services than they could possibly provide in one day, and billing for services not rendered. Upcoding is alleged fraudulent medical billing in which a claim is submitted for payment regarding a service that is more expensive than the service that was actually performed. Read a story from Universal Hub and a Department of Justice press release.
SMP Resource Center products often contain links to copyrighted material. The SMP Resource Center is providing these links as a convenience and for informational purposes in our efforts to report and educate on Medicare fraud; they do not constitute a guarantee, endorsement, or approval by SMP of any of the information available on the external site. SMP bears no responsibility for the accuracy, legality, or content of the external site or for that of subsequent links. If you have any questions or concerns about the links provided, please contact the SMP Center at nliebau@smpresource.org.