Hospice Nurse Expected to Plead Guilty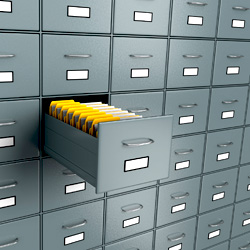 The SMP National Resource Center reported in May that a Texas health care executive admitted to playing a role in a $60 million Medicare fraud scheme that included overdosing hospice patients to hasten their deaths. The director of nursing has reached an agreement to plead guilty to one count of conspiracy to commit health care fraud. She acknowledges she falsified documents and changed patients' care status without a doctor's oversight. She also earned money for each patient she recruited to hospice care even though the patients weren't always eligible for services. Read a story from The Dallas Morning News.
SMP Resource Center products often contain links to copyrighted material. The SMP Resource Center is providing these links as a convenience and for informational purposes in our efforts to report and educate on Medicare fraud; they do not constitute a guarantee, endorsement, or approval by SMP of any of the information available on the external site. SMP bears no responsibility for the accuracy, legality, or content of the external site or for that of subsequent links. If you have any questions or concerns about the links provided, please contact the SMP Center at nliebau@smpresource.org.