Hospice CEO Pleads Guilty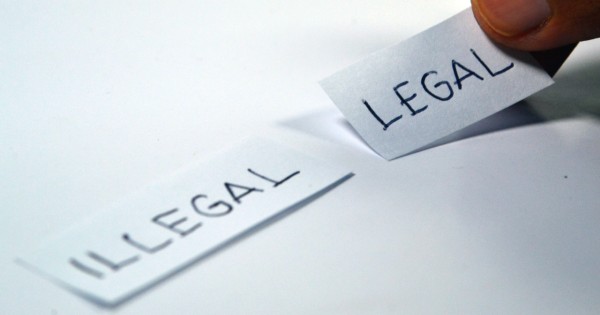 Bradley J. Harris has pleaded guilty to defrauding Medicare and Medicaid. According to his plea papers, he admitted that he billed Medicare and Medicaid for hospice services that were not provided, that were not directed by a medical professional, or that were provided to patients who were not actually eligible for hospice care. He further admitted that he used blank, presigned controlled substance prescriptions to dole out potent drugs without physician input. Read a story from Hospice News and a Department of Justice press release.
SMP Resource Center products often contain links to copyrighted material. The SMP Resource Center is providing these links as a convenience and for informational purposes in our efforts to report and educate on Medicare fraud; they do not constitute a guarantee, endorsement, or approval by SMP of any of the information available on the external site. SMP bears no responsibility for the accuracy, legality, or content of the external site or for that of subsequent links. If you have any questions or concerns about the links provided, please contact the SMP Center at nliebau@smpresource.org.