Home Health Company Resolves Allegations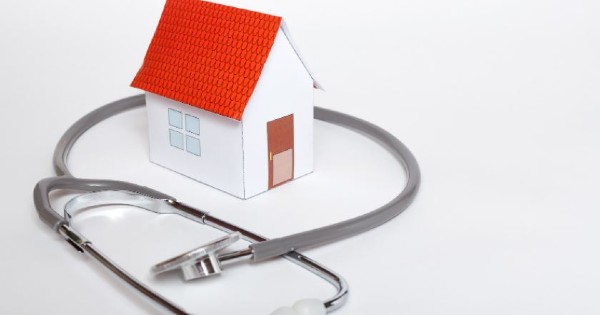 SHC Home Health Services of Florida LLC and its related entities (collectively "Signature HomeNow") paid $2.1 million to settle claims of improperly billing Medicare for home health services provided to beneficiaries living in Florida. According to a complaint and the settlement agreement, it was alleged that between 2013 and 2017 Signature HomeNow knowingly submitted false or fraudulent claims seeking payment from Medicare for home health services to Medicare beneficiaries who were not homebound; did not require certain skilled care; did not have a valid or otherwise appropriate plans of care in place; and/or did not have appropriate face-to-face encounters needed in order to be appropriately certified to receive home health services. Read a story from RevCycleIntelligence and a Department of Justice press release.
SMP Resource Center products often contain links to copyrighted material. The SMP Resource Center is providing these links as a convenience and for informational purposes in our efforts to report and educate on Medicare fraud; they do not constitute a guarantee, endorsement, or approval by SMP of any of the information available on the external site. SMP bears no responsibility for the accuracy, legality, or content of the external site or for that of subsequent links. If you have any questions or concerns about the links provided, please contact the SMP Center at nliebau@smpresource.org.