Genetic Testing Fraud: A Concerning Trend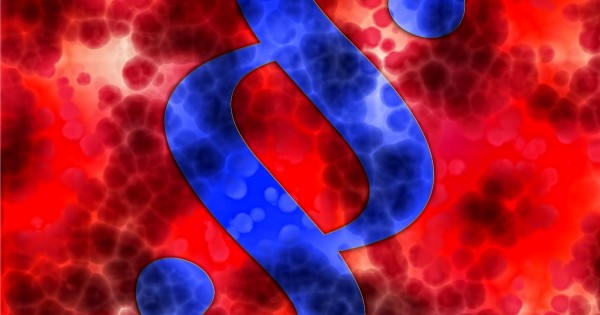 A high-cost diagnostic test that can easily be marketed to the masses is a bright, shiny object to the health care con artist. The Senior Medicare Patrol (SMP) has seen a significant increase in complaints regarding genetic testing within the last year. The schemes range from complex kickback arrangements to criminals whose only purpose is identity theft. Read a story from the National Council on Aging.
SMP Resource Center products often contain links to copyrighted material. The SMP Resource Center is providing these links as a convenience and for informational purposes in our efforts to report and educate on Medicare fraud; they do not constitute a guarantee, endorsement, or approval by SMP of any of the information available on the external site. SMP bears no responsibility for the accuracy, legality, or content of the external site or for that of subsequent links. If you have any questions or concerns about the links provided, please contact the SMP Center at nliebau@smpresource.org.