Genetic Testing Company, Principals Agree to Pay $42.6 Million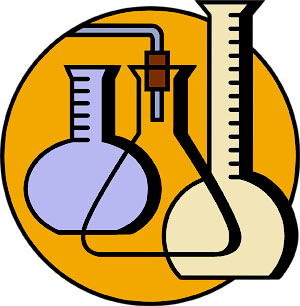 UTC Laboratories Inc. (RenRX) has agreed to pay $41.6 million and its three principals have agreed to pay $1 million to resolve allegations that they violated the False Claims Act by paying kickbacks in exchange for laboratory referrals for pharmacogenetic testing and for furnishing and billing for tests that were not medically necessary. The government alleged that between 2013 and 2017, UTC and its principals offered and paid remuneration to physicians to induce the ordering of pharmacogenetic tests, purportedly in return for their participation in a clinical trial known as the Diagnosing Adverse Drug Reactions Registry (DART). Read a story from Reuters. Read a Department of Justice press release.
SMP Resource Center products often contain links to copyrighted material. The SMP Resource Center is providing these links as a convenience and for informational purposes in our efforts to report and educate on Medicare fraud; they do not constitute a guarantee, endorsement, or approval by SMP of any of the information available on the external site. SMP bears no responsibility for the accuracy, legality, or content of the external site or for that of subsequent links. If you have any questions or concerns about the links provided, please contact the SMP Center at nliebau@smpresource.org.