Genetic Testing Case Settled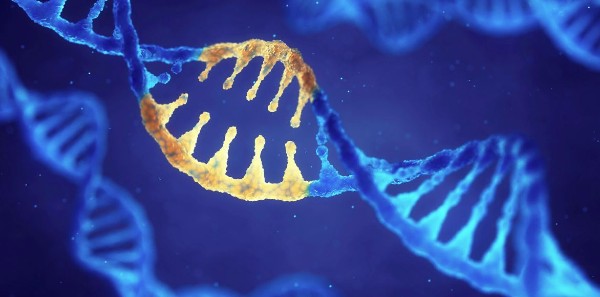 Physician Kathy Cornelius has agreed to pay $500,000 to resolve allegations that she violated the False Claims Act by ordering medically unnecessary genetic testing for Medicare beneficiaries. She referred more than 250 Delaware residents for medically unnecessary genetic tests that were paid for by Medicare. The United States alleges that Cornelius had no medical relationship with these patients and that the referrals were based on brief telemedicine consultations – often two minutes or less in duration – during which she failed to establish any legitimate medical justification for the tests. Read a story from Delaware Public Media and a Department of Justice press release.
SMP Resource Center products often contain links to copyrighted material. The SMP Resource Center is providing these links as a convenience and for informational purposes in our efforts to report and educate on Medicare fraud; they do not constitute a guarantee, endorsement, or approval by SMP of any of the information available on the external site. SMP bears no responsibility for the accuracy, legality, or content of the external site or for that of subsequent links. If you have any questions or concerns about the links provided, please contact the SMP Center at nliebau@smpresource.org.