Free Genetic Test is Really Medicare Fraud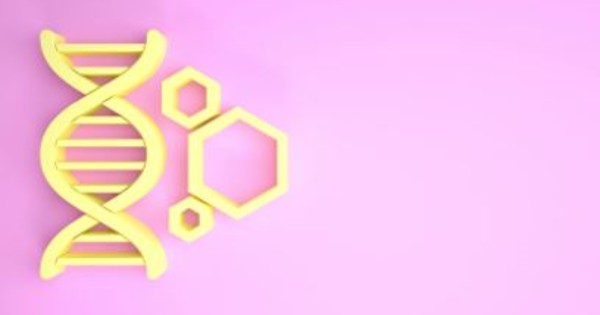 Con artists are claiming to offer "free" genetic testing kits that allegedly screen for heart conditions or cancer. It's really a ruse to steal your Medicare information for fraudulent billing and/or identity theft. Learn how to protect yourself. Read a story from Carriage Towne News. For questions or to report possible fraud, contact your local Senior Medicare Patrol.
SMP Resource Center products often contain links to copyrighted material. The SMP Resource Center is providing these links as a convenience and for informational purposes in our efforts to report and educate on Medicare fraud; they do not constitute a guarantee, endorsement, or approval by SMP of any of the information available on the external site. SMP bears no responsibility for the accuracy, legality, or content of the external site or for that of subsequent links. If you have any questions or concerns about the links provided, please contact the SMP Center at nliebau@smpresource.org.