Five Surprising Spots Where Fraudsters Lurk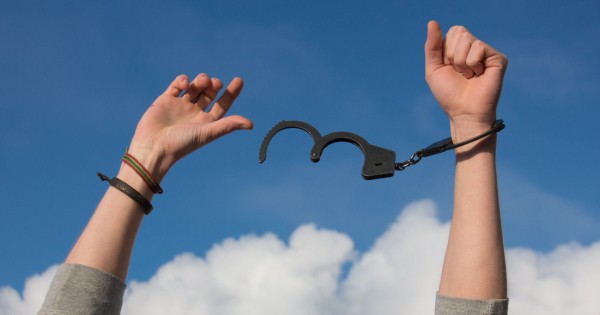 Medicare hemorrhages billions of dollars every year due to fraud. Older Americans should know that these crooks lurk not only in doctors' offices, hospitals, and clinics, but they also prowl in places that one might not expect. A leader in the U.S. Department of Justice's Health Care Fraud Unit singled out five surprising places fraudsters operate. Read a story from AARP to learn where. Contact your local SMP if you suspect Medicare fraud, errors, or abuse.
SMP Resource Center products often contain links to copyrighted material. The SMP Resource Center is providing these links as a convenience and for informational purposes in our efforts to report and educate on Medicare fraud; they do not constitute a guarantee, endorsement, or approval by SMP of any of the information available on the external site. SMP bears no responsibility for the accuracy, legality, or content of the external site or for that of subsequent links. If you have any questions or concerns about the links provided, please contact the SMP Center at nliebau@smpresource.org.