Feds Warn of Impersonation Scams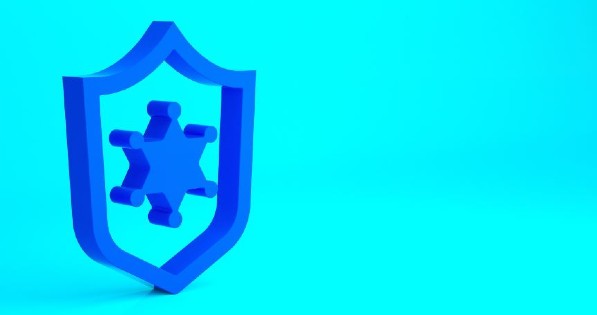 New reports show that scammers are reviving an old tactic to gain trust. Scammers are emailing and texting pictures of real and doctored law enforcement credentials and badges to prove they are legitimate and scam people out of money. No one in federal law enforcement will send photographs of credentials or badges to demand any kind of payment, and neither will government employees. Read a press release from the Social Security Administration Office of the Inspector General to learn more.
SMP Resource Center products often contain links to copyrighted material. The SMP Resource Center is providing these links as a convenience and for informational purposes in our efforts to report and educate on Medicare fraud; they do not constitute a guarantee, endorsement, or approval by SMP of any of the information available on the external site. SMP bears no responsibility for the accuracy, legality, or content of the external site or for that of subsequent links. If you have any questions or concerns about the links provided, please contact the SMP Center at nliebau@smpresource.org.