Feds Charge 14 in Schemes that Exploited Pandemic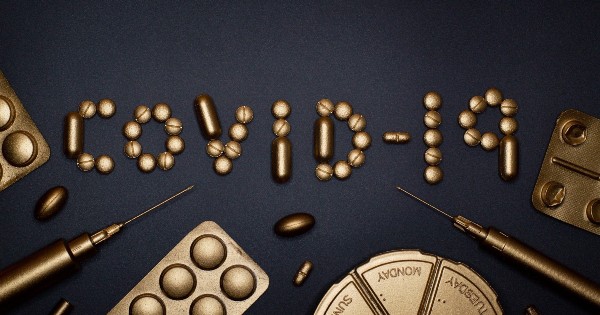 The Department of Justice announced criminal charges against 14 defendants in seven federal districts across the United States for their alleged participation in various health care fraud schemes that exploited the COVID-19 pandemic and resulted in over $143 million in false billings. Multiple defendants allegedly offered COVID-19 tests to Medicare beneficiaries at senior living facilities, drive-through COVID-19 testing sites, and medical offices to induce them to provide their personal identifying information and a saliva or blood sample. Defendants then misused the information and samples to submit claims to Medicare for unrelated, medically unnecessary, and far more expensive laboratory tests, including cancer genetic testing, allergy testing, and respiratory pathogen panel tests. Defendants are also alleged to have exploited policies that were put in place to enable increased access to care during the COVID-19 pandemic.
Read a story from the Associated Press, a Department of Justice press release, and more information from the Office of Inspector General.
SMP Resource Center products often contain links to copyrighted material. The SMP Resource Center is providing these links as a convenience and for informational purposes in our efforts to report and educate on Medicare fraud; they do not constitute a guarantee, endorsement, or approval by SMP of any of the information available on the external site. SMP bears no responsibility for the accuracy, legality, or content of the external site or for that of subsequent links. If you have any questions or concerns about the links provided, please contact the SMP Center at nliebau@smpresource.org.