Doctor Used Foreign Drugs in Patients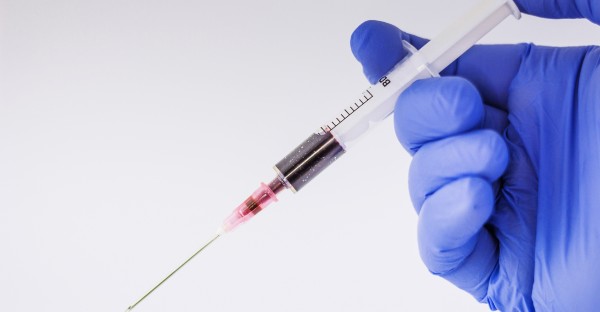 Update: He agreed to pay over $1.2 million to settle allegations of fraudulent billing and unlawful opioid distribution. Read a Department of Justice press release.
A rheumatologist pled guilty to charges related to his unlawful importation of foreign, non-FDA-approved, injectable medications that he falsely billed to health care benefit programs in the amount of nearly $2.3 million. He also pleaded guilty to unlawfully distributing oxycodone.
As part of his practice, he used medications administrated by injection and infusion to treat his patients. Rather than purchase FDA-approved versions of these medicines from authorized distributors, he devised a scheme to purchase much cheaper, foreign, non-FDA-approved versions. Unbeknownst to his patients, he injected or infused his patients with the non-FDA-approved medications and then billed federal health care programs, pocketing approximately $1.1 million. Read a Department of Justice press release.
SMP Resource Center products often contain links to copyrighted material. The SMP Resource Center is providing these links as a convenience and for informational purposes in our efforts to report and educate on Medicare fraud; they do not constitute a guarantee, endorsement, or approval by SMP of any of the information available on the external site. SMP bears no responsibility for the accuracy, legality, or content of the external site or for that of subsequent links. If you have any questions or concerns about the links provided, please contact the SMP Center at nliebau@smpresource.org.