Doctor Pleads Guilty in $54 Million Scheme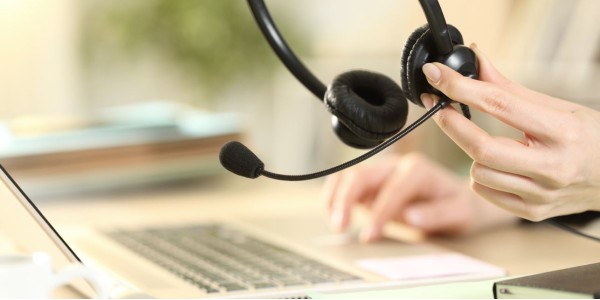 Daniel R. Canchola pleaded guilty for his role in a $54 million scheme to defraud Medicare by prescribing durable medical equipment (DME) and cancer genetic testing without ever seeing, speaking to, or otherwise treating patients. According to court documents, he agreed to electronically sign orders for DME and cancer genetic testing that he knew were used to submit more than $54 million in false and fraudulent claims to Medicare. He received approximately $30 in exchange for each doctor's order he signed authorizing DME and cancer genetic test orders that were not legitimately prescribed, not needed, or not used – totaling more than $466,000 in kickbacks. Read a story from WFAA and a Department of Justice press release.
SMP Resource Center products often contain links to copyrighted material. The SMP Resource Center is providing these links as a convenience and for informational purposes in our efforts to report and educate on Medicare fraud; they do not constitute a guarantee, endorsement, or approval by SMP of any of the information available on the external site. SMP bears no responsibility for the accuracy, legality, or content of the external site or for that of subsequent links. If you have any questions or concerns about the links provided, please contact the SMP Center at nliebau@smpresource.org.